News >
Nouvelles internationales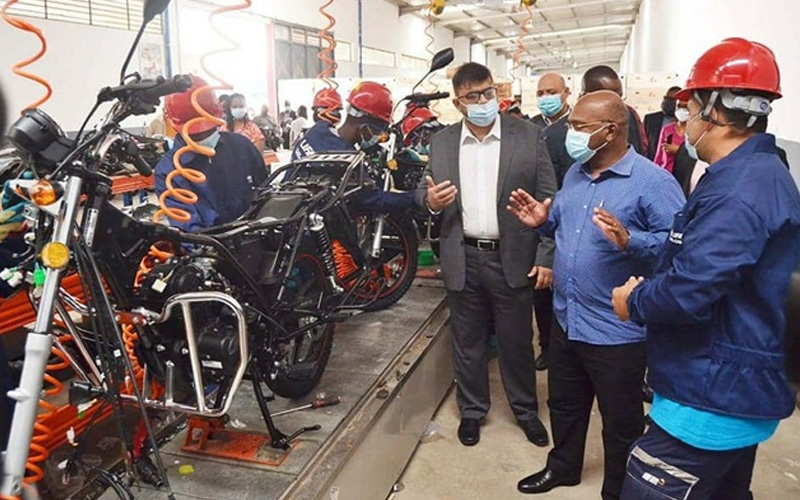 His Excellency Carlos Fortes Mesquita, Minister of Industry and Commerce of Mozambique, who is on a 3-day working visit (September 3-6) in the scope of monitoring the activities of the sector he runs.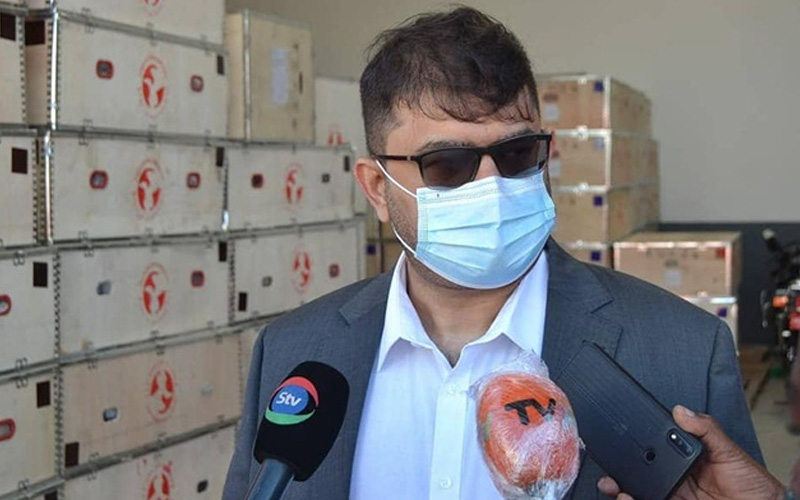 On Thursday morning, accompanied by Mr. Ismail Harun, owner of LIFAN Motorcycle exclusive distributor Uzeir Trade Center, Mr. Minister visits Rimana Industries Lda where LIFAN motorcycles are assembled on line, who is satisfied with its organization & management and stresses that Mozambican government will be in full reign to support private sector.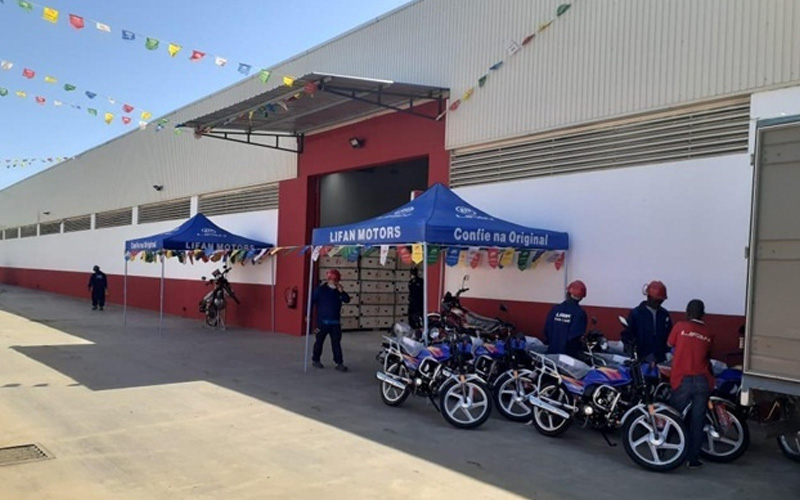 Mr. Minister also expects better productivity in LIFAN and other products and it therefore creates more employment. By doing so, he has a good reason to believe that under fair circumstances industrialization will flourish in the near future.